Coreco – A manufaturer you can trust
Within the continuous technological evolution of CORECO, in the last year it has been prioritized in a sector highly committed to the health of all, that is why the contribution of the entire team of professionals that make up CORECO and the know-how of our 35 years have made possible to meet the needs of refrigeration and freezing for laboratories, pharmacies and hospitals.
Sustainability, energy efficiency, innovation and customer service are principles on which we base our work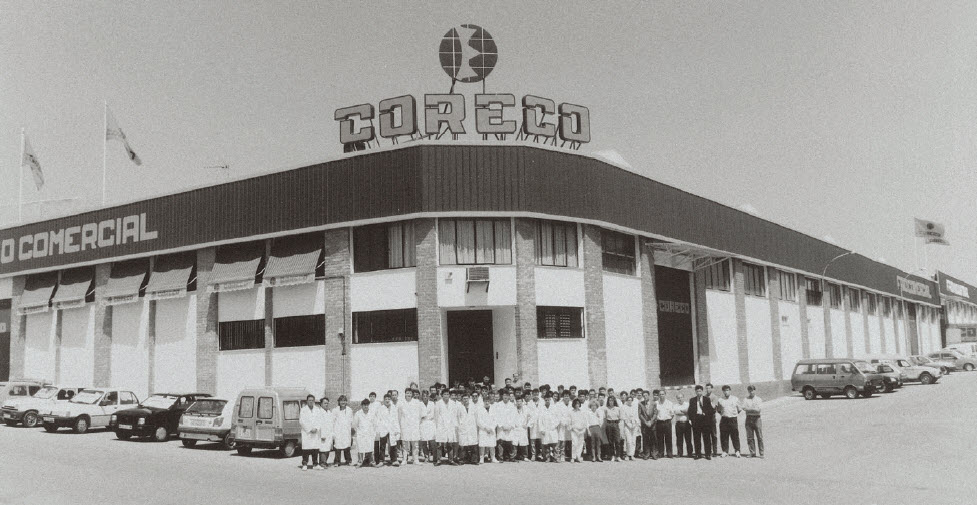 Coreco MedicalLab
When the news about the first vaccines started, we got to work on prototypes of refrigerators and freezers for clinics and laboratories, drawing on all the know-how of our 34 years of experience.
We have put the best of ourselves for a sector as demanding as that of refrigeration equipment for vaccines, drugs and reagents.
Helping to make COVID vaccines available to people in the best conditions makes us take this product line even more seriously. We want to be part of this global chain to fight the pandemic.
Do you want to know more about us?