We are aware that a large part of our development is due to the high technological level of the products that we put on the market.
ISO-13485: International standard that specifies the requirements for a quality management system that can be used by an organization for the design and development, production, installation, service of medical devices, and the design, development, and provision of services related.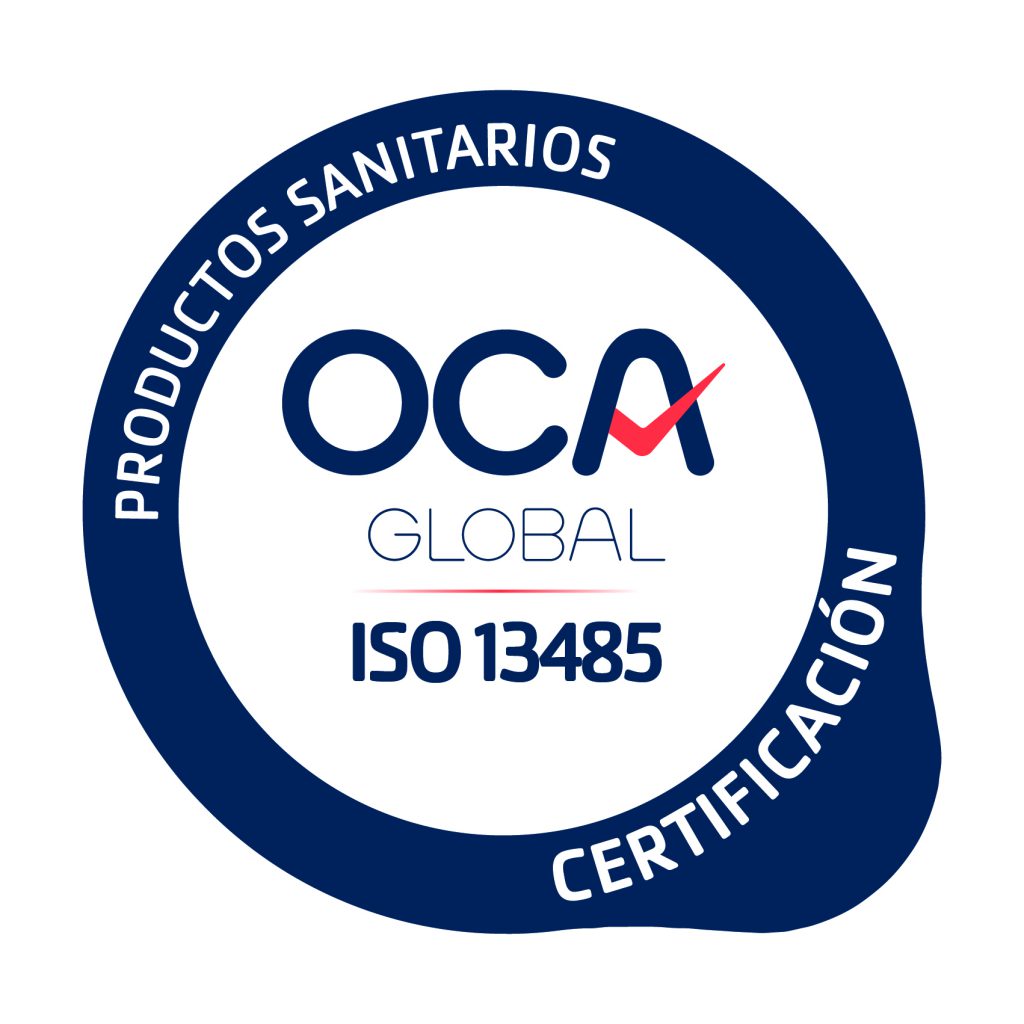 In Spain, medical devices are known according to ISO-13485 as «medical devices», a standard referring to the quality management system applicable to medical devices.
ISO-13485 was adopted by CEN as EN ISO 13485: 2012 / AC: 2012 is harmonized with respect to the European Medical Device Directives 93/42 / EEC, 90/385 / EEC, and 98/79 / EC.
For this and complying with the strictest international regulations, we have implemented high-quality standards, using the most sophisticated means of control. Each manufacturing process is closely monitored to optimize both performance and energy consumption.
In this line of action, CORECO has obtained national and international homologation and certifications in hygiene standards, electrical safety, electromagnetic and environmental compatibility, which allows us to export to most markets.
The quality and safety of our products and company is ensured by complying with the certified and audited standards: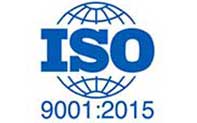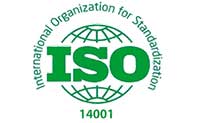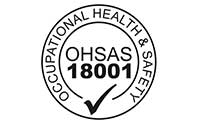 We also have the directives corresponding to the CE marking in terms of electrical safety and electromagnetic compatibility, and their equivalents to countries such as Saudi Arabia, Qatar, Kuwait and Russia.
All our production is in accordance with the CE marking, tested and certified according to the harmonized standards that in particular apply to the 2014/35 / EU and 2014/30 / EU Electromagnetic Compatibility Directives of the European Parliament.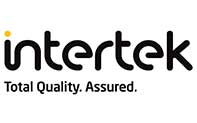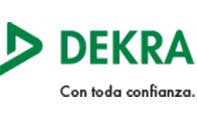 The products manufactured by CORECO, apart from the CE marking, have obtained particular approvals in hygiene and electrical safety standards in markets where regulations different from those of Europe apply, some as restrictive and demanding as those in force in the USA.
Other very relevant quality certificates that we have obtained are the following: